Vote Leisure Tours & Cruises as "Simply the Best"
We'd like to invite you to vote for Leisure Tours & Cruises as the Best Travel Agency in Harrisburg Magazine's 2022 Readers' Poll! The voting is open until June 15th – and it would mean so much to us if you showed your support!
Cast your vote HERE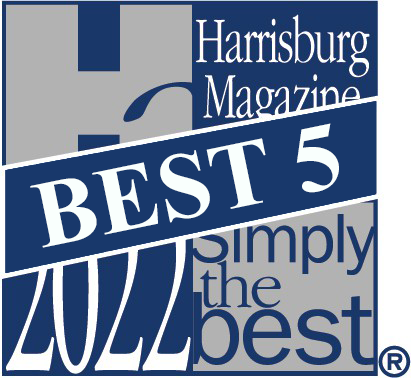 At Leisure Tours & Cruises, we love to take your vacation dreams and turn them into realities! Our goal is to bring clients the ultimate travel experience, with unparalleled customer service. So, if we've done right by you this year, or in years past, please cast your vote for us!
Get a Free Quote for Your Next Memorable Vacation!
If you have been dreaming of your next vacation but don't know where to begin, then look no further. Our team of planners is ready to help make that trip come to life. Whether you see yourself sunning at an all-inclusive tropical resort, exploring diverse cities and their cultures, or enjoying a cruise on the Danube, Leisure Tours and Cruises will work tirelessly to bring your travel goals to reality.
So, if you are itching to get away, we're here to help. "Simply" reach out to us today to begin crafting your next adventure!